It's time to stand together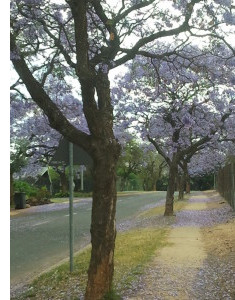 Muckleneuk Hill Security Initiative is a platform for residents of Muckleneuk and Lukasrand to work together towards safeguarding the safety and security of our neighbourhood.
What we do depends on your contribution—our collective time, money and general willingness to be there for one another determines what we can do, and at what pace.
Security companies react to alarms. The goal is to reduce and prevent crime prior to the alarms in a house being activated or the need for panic buttons to be used.